I know I'm an adult now, but the young adult literature has been really good lately!  You doesn't love good writing, fun and innocent story lines, and a quick read?
Here are a few the I have flipped though myself!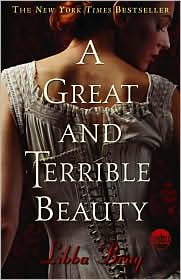 A story of a young girl, Gemma Doyel, shipped away to a boarding school where she doesn't really fit in.  The plot includes everything from secret societies to alternative realms of reality.  Its definitely an exciting action filled book for young girls!  And yes its a trilogy!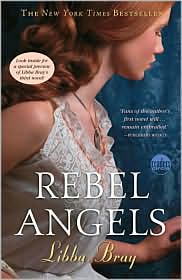 The
series
contains six books (I think the series is completed) and is the story of a young criminal mastermind.  One of the few young adult books in which the main character actually knows or is informed of everything going on around them!  And yes...there is a movie in the works.