The List:
Current -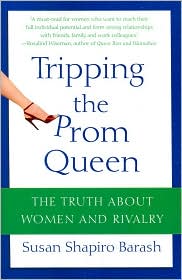 So far: I really like this book, but it maybe because I have seen a lot of rivalry in my life.  To be honest, it happens all the time.  As women we need to just admit it and move on...if you are denying that you have some of these tendencies it is my opinion that you are lying to yourself.
Past -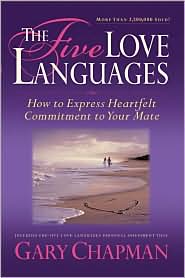 Review:  A very good how to guide about keeping the love in your marriage.  I would recommend this book to any newlyweds or to-be-newlyweds.
Review: Absolutely amazing book!  I am now a huge fan of  Rob Bell and Really want to read all of his other books!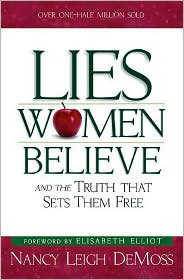 Review: One of the most terrible anti-feminist books I have ever read.  I'm sorry, its not a lie, women do have the right to equitable wages and quality health care!